Introduction
According to Mordor Research, the Industry of Managed Service Providers will expand to $274 billion by 2026, up from $152 billion in 2020, owing to a growing acceptance of the model, with many organizations turning to MSPs to reduce the impact of the pandemic in the previous years. According to NTT's 2021 global managed services survey, the percentage of organizations employing MSPs to manage more than half of their IT needs, climbed from 25% in 2020 to 38% in 2021.
The pandemic of the past 2 years also saw an increase in demand for cloud-based solutions and a greater push to accelerate digital transformations, with customer demand shifting away from "bread and butter" services such as system integration and help desk services and toward remote work support and cybersecurity as well.
According to a recent Acronis survey of managed service providers, as firms sent people to work from home and restructured their business models, managed service providers were in a unique position to assist, with infrastructure already in place and remote work becoming the norm rather than the exception.
Interesting, could you perhaps elaborate on Managed Service Provider? (MSP)
A managed service provider is an organization tasked with overseeing and providing services to another organization as needed (MSP). Regular and remote services are often offered by an MSP. Information technology (IT) services like infrastructure, security, networking, and applications were traditionally managed or delivered by MSPs. However, a modern managed service provider may also take care of a company's other operational requirements, including staffing, payroll, customer interaction, and vendor management.
A managed service provider manages one or more of your company areas on a daily basis to ensure business continuity. MSPs are utilized as strategic partners to increase the operational efficiency of enterprises of all kinds, from small and medium-sized (SMBs) to government agencies and nonprofit organizations.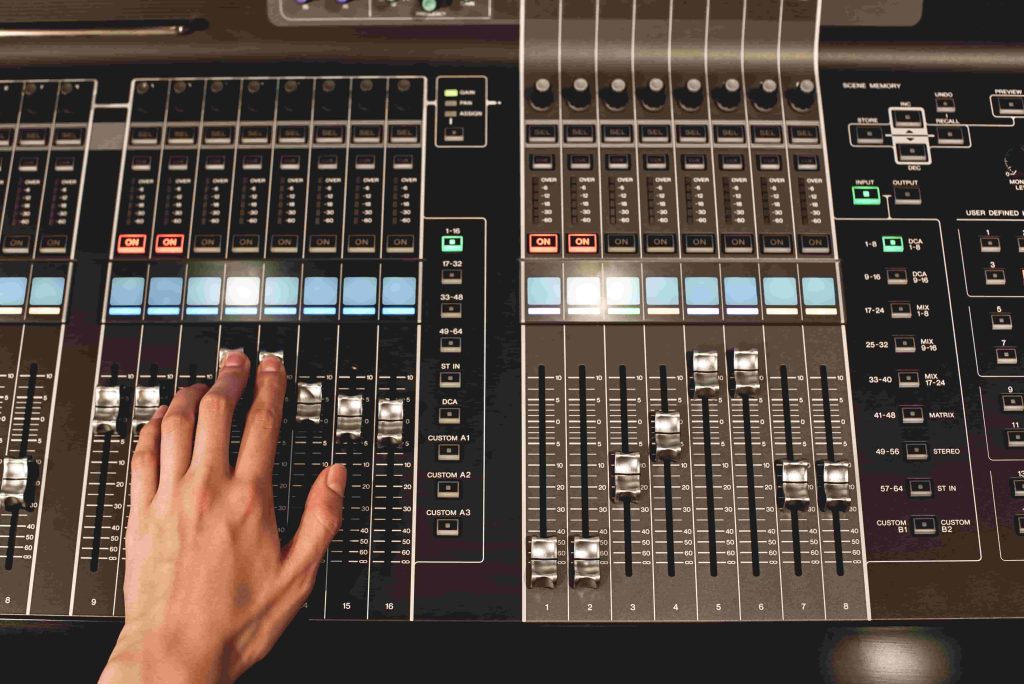 Managed service providers have a team of professionals who can handle even the most complicated company operations. As a result, MSPs provide you with access to the greatest personnel and cutting-edge technologies available in the market without rapidly growing costs.
The following business processes are commonly outsourced to a managed service provider:
IT services and infrastructure
Human resources
Workforce management
Recruitment
Payroll
Vendor management
Contract management and compliance
What should I do if I require IT services? Should I hire personnel to cover or should I use a managed IT services provider?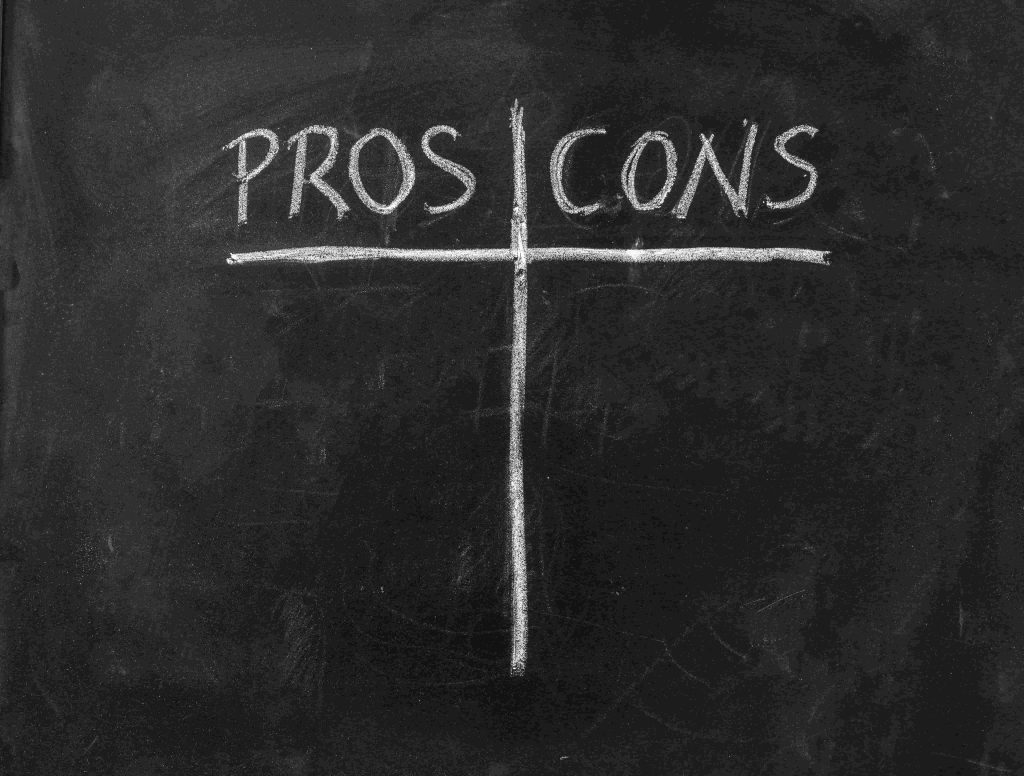 Hiring the services of a managed IT services provider might benefit your company in a variety of ways, but it also has cons. If you've been debating whether or not to outsource your IT services, here are the top pros and cons you should be aware of.
Pros
Cost-effective
Reduced operational costs for businesses is one of the major benefits of managed IT services. By choosing a managed IT services provider, you can immediately stop spending money on things like purchasing new gear, training IT workers, paying the wages of in-house IT specialists, and other charges.
Knowledge and abilities
You outsource your company's demands to experts who have received the necessary training to give an ever-deepening degree of knowledge when you sign up with a managed IT services provider. This enables you to maintain your competitiveness because you will have access to their limitless expertise.
Breach of security
Security breaches are becoming more common than ever before, but outsourcing your IT needs to a provider allows you to benefit from the expertise of specialists who are up to date on the most recent protections. This can assist lower the dangers of data breaches because there are security strategies in place to ensure that your company meets security standards.
24/7 accessibility
Another benefit of managed IT service providers is that they are constantly available to address issues that may affect your organization. In contrast to an in-house team that has working hours, managed IT services providers are always available, which helps to maximize uptime.
Data compliance assistance
As the rate of cybercrime rises, organisations must to adhere to stringent data protection standards. Many businesses are unable to meet these standards because they are either unaware of them or forget to do so. Hiring the services of a supplier allows you to delegate responsibility to industry specialists who can assist you with data compliance.
Cons
Real physical presence
When you sign up with an MSP, you are allowing another organization to manage your technology remotely. This implies you'll have to bear the weight of any problems that arise on-site.
Control and security
When you employ a supplier, you are granting access to the sensitive data and information that your organization relies on. This could be an issue if the nature of your firm places a premium on data security and information control.
The absence of a dedicated IT team
Not all businesses are the same. Hiring a provider means abandoning the possibility of having a dedicated IT team that understands the subtleties and quirks of your organization, which may limit the provider's efficiency in addressing your IT demands.
Scope of work
A managed services provider, unlike an in-house IT team, rarely covers every facet of technology. You may be required to select from a list of programmes for which you require support, which means that if you have a problem that is not related to the services you signed up for, you are likely out of luck.
Longevity
Businesses fail, despite the fact that it is rarely discussed. If your managed IT services provider fails, you may be forced to hustle to locate a new solution, which may have a negative impact on your organization.
Action Point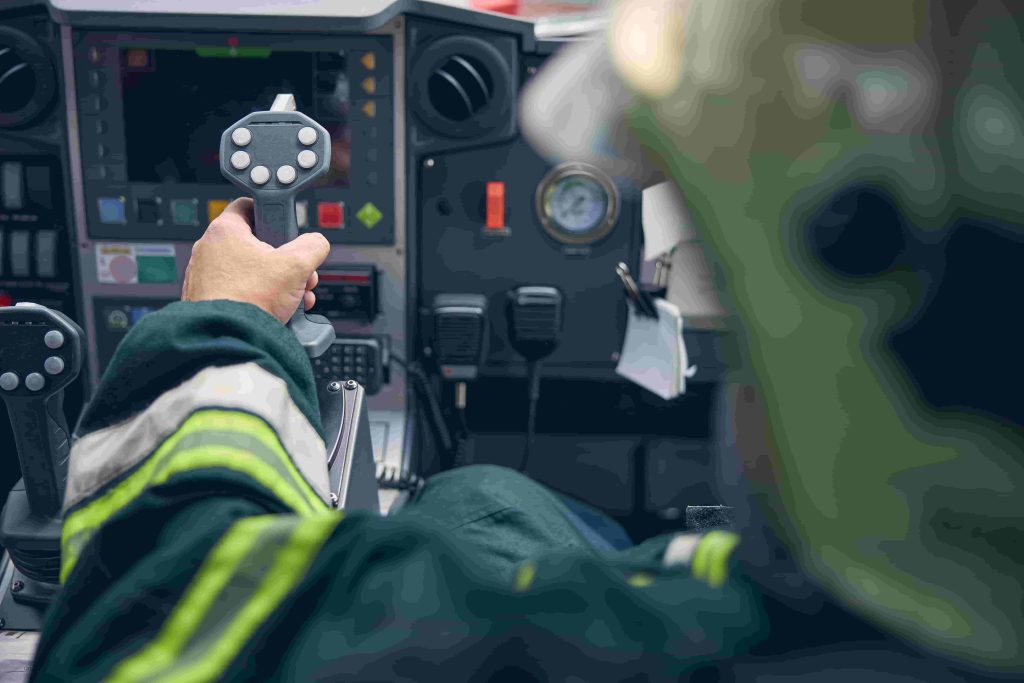 Before signing up for an MSP, think about the pros and downsides listed above. Weighing all of the considerations can assist you in making the best selection for your company.
Getting a reputable IT management organization should be able to compensate for the Cons outlined above.
We sometimes choose the wrong managed IT services provider; but, with the appropriate team, your company is protected.
Chigisoft is a Digital Ocean partner with the ability to manage your cloud infrastructure. Handling your existing IT infrastructure to enable you to function at your best all of the time, as well as guaranteeing cybersecurity; security is referred to as a vital aspect of business. At all times, your data should be protected by highly graded cybersecurity.
With our managed IT services we were able to equip several firms with the tools they needed to soar above their rivals.
You too, can get the Chigisoft Advantage!