Save yourself from the headache of making the wrong decision. Use these 5 tips to help you evaluate facts to note before starting a Startup.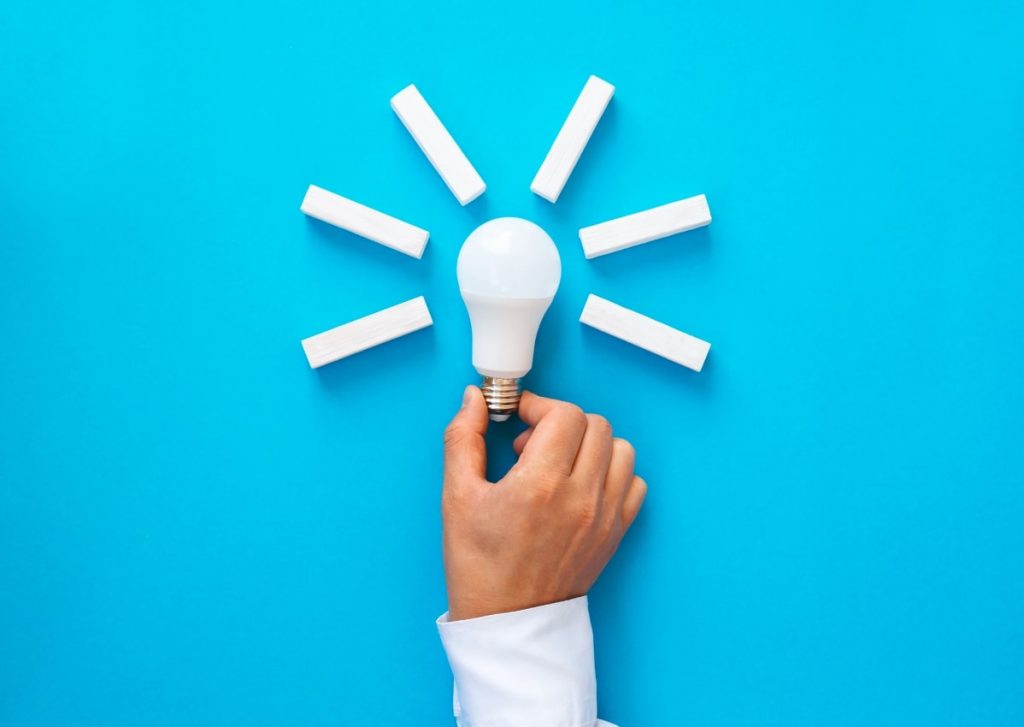 Challenges Faced by Startups
Fierce Competition
When companies that sell similar products are competing hard against each other, one way to describe it is to say that the "competition is fierce". "Fierce" means energetic, wild, and maybe a little bit violent. It's usually used to describe animals, but it can also describe the level of competition between two people or companies.
The corporate world is quite fierce. There is always a competition going on between the giants. Competition poses one of the biggest challenges for the survival of startup businesses. And if you have an online business startup, the competition gets tougher.
The competitive environment keeps startups on their toes, as there is no margin of error available. Both Business to Business and Business to Company organizations always tend to feel the heat of fierce competition. In order to survive in this competitive business environment that covers both traditional and online businesses, It is most important to begin by examining the marketplace. After completing market research, understand what makes you different from the competition. Build on that and create good customer service.
Getting the Best Hands
One of the most important factors that define organizational culture within a startup company is the synergy of the team. A team comprises of individuals with similar capabilities and identical focus. In order to develop a highly successful team culture, organizations in general – and startups in particular – need to hire suitable candidates.
There is a huge pool of aspiring individuals available. Selecting a suitable candidate that fits the job well enough is a particularly tricky task. It is one of the biggest challenges facing startup businesses in this digital age. When hiring the Best hands for the Job, organizations must remember one golden rule: Birds of a feather flock together.
To Solve this, get good Recruitment tactics. These recruitment tactics will not just help you to hire the best candidate, but the best candidate that is the most likely to stay with you for the long haul.
Financial Management
A survey shows that 52 percent of all startups had applied for financing. However, 28 percent of startups that applied were not approved for any financing, while an additional 41 percent received some but not all the financing that they had sought.
Money begets money. Remember the fact that when income increases, expenditures also increase. There is no doubt about it. One of the biggest challenges that startups face today relates to financial management.
It is a fact that small startups rely heavily on financial backups from so-called investors. At times, when there is a cash influx, small firms, most importantly startups tend to find it really hard to properly manage their finances, and they embroil against the pressure.
In order to address this kind of situation, startups need to play a safe and cautious hand, by keeping all the cards close to their chests. Taking help from a reputed financial consultancy firm may really help out in managing financial crises facing today's startup businesses.
Cyber Security
Cyber security is the application of technologies, processes, and controls to protect systems, networks, programs, devices, and data from cyber-attacks.
It aims to reduce the risk of cyber-attacks and protect against the unauthorised exploitation of systems, networks, and technologies.
This is the digital age. And surviving the challenges in this age requires small startups – especially the ones operating online – to be super agile to counter the so-called online security threats. Hackers are everywhere, and they are going to take advantage of any loophole within the systems installed within a startup firm.
The rate of cyber crimes has increased dramatically during the past couple of years. The percentage is going to increase in the coming years as well. Startups that are active online do face online security threats. Be it unauthorized access to startups' sensitive information, employee records, bank accounts information, or any other related information that is deemed important for the survival of a tech startup, they are at risk.
In order to safeguard the all-important online data, startups need to have robust and military-grade security systems in place. A virtual private network (VPN) connection serves the purpose of protecting a startup's information, and employee records, by offering the much-needed encryption and data security to the startup's employees, thereby restricting unauthorized access to organizational data over the web.
Customers Loyalty
The quality of customer support and the overall customer experience can make or break any company, let alone a startup. And for new companies – particularly startups – the stories told by, and the recommendations offered from, early-adopter customers form a big part of the initial marketing efforts.
The customer is the king. And that's absolutely right. Winning a customer's trust is one of the most important challenges that businesses in general – and startups in particular – face today. With a highly satisfied and loyal customer base, startups can scale and make progress toward excellence.
Customers are the real force behind a startup's success. Their word-of-mouth power and their presence on social media can give tech startups an edge against all traditional businesses.
To win customers' trust and loyalty, startups need to work aggressively to implement a customer-centric working philosophy, to enable them to succeed in their pursuit of attaining the height of sustainable growth and progress they desire to achieve in this tech-savvy and challenging business world.
Bonus Point
You shouldn't spend so much validating your Startup idea, which is why Chigisoft offers you an industry-standard, budget-friendly development for your new idea.
Visit https://chigisoft.com/labs for more.