Introduction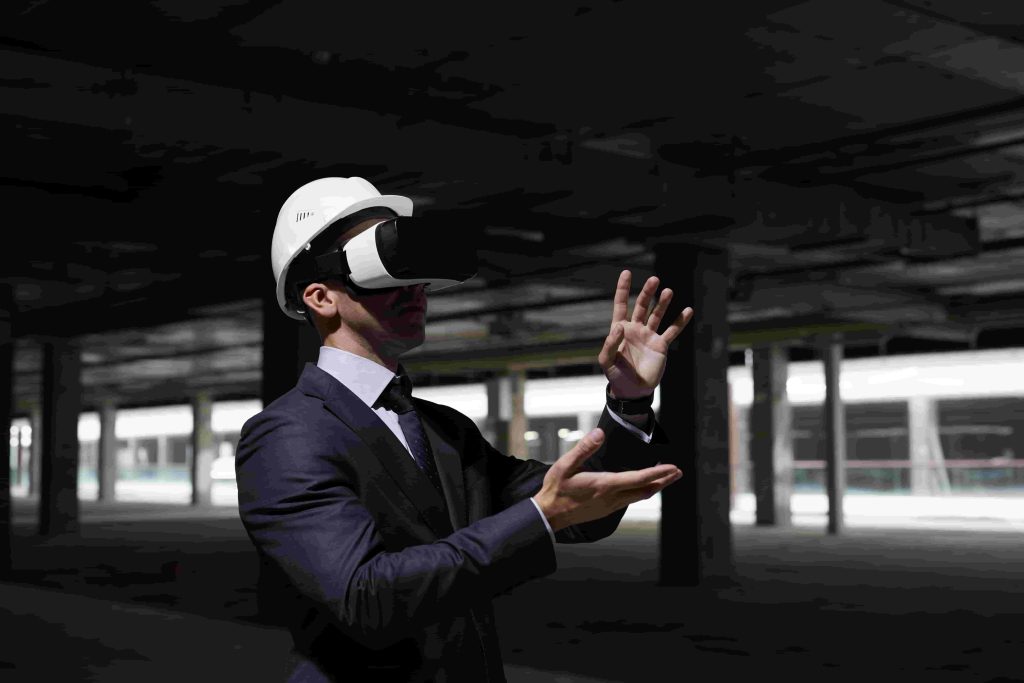 Technology is constantly evolving, and many industries rely on automation tools to streamline their processes. The real estate industry is starting to use devices to help sell and manage properties. Some things can even streamline administrative processes and save agents time. Adding high tech to homes can also increase their value.
Proptech, or property technology, refers to all of the technological tools that Real Estate professionals utilise to improve the way individuals buy, sell, study, market, and maintain a property. Depending on whatever lens you look through, these revolutionary technologies are also known as Real Estate Tech, Retech, Realtech, and CRE Tech. However, at its foundation, prop tech always refers to a strong synergy of real estate and technology.
The real estate market will become far more prominent and global. Real state 2020 mentioned that institutional-grade expanded by more than 55%, from $29 trillion in 2012 to $45.3 trillion in 2020. It may then grow further to $69 trillion in 2030. The predictions show an exciting market future, and this fact can inspire.
In 2023 investors will lead a much greater range of opportunities. Also, the building investment community will provide more property chances for people. It's vital for those working with funds with shorter maturities and differing return profiles.
Proptech is the current buzzword on everyone's lips today. It is often referred to as the new disruptive power and innovation driver, as well as a high-yield asset class for investors looking for new chances.
But what are the real benefits? Let's find out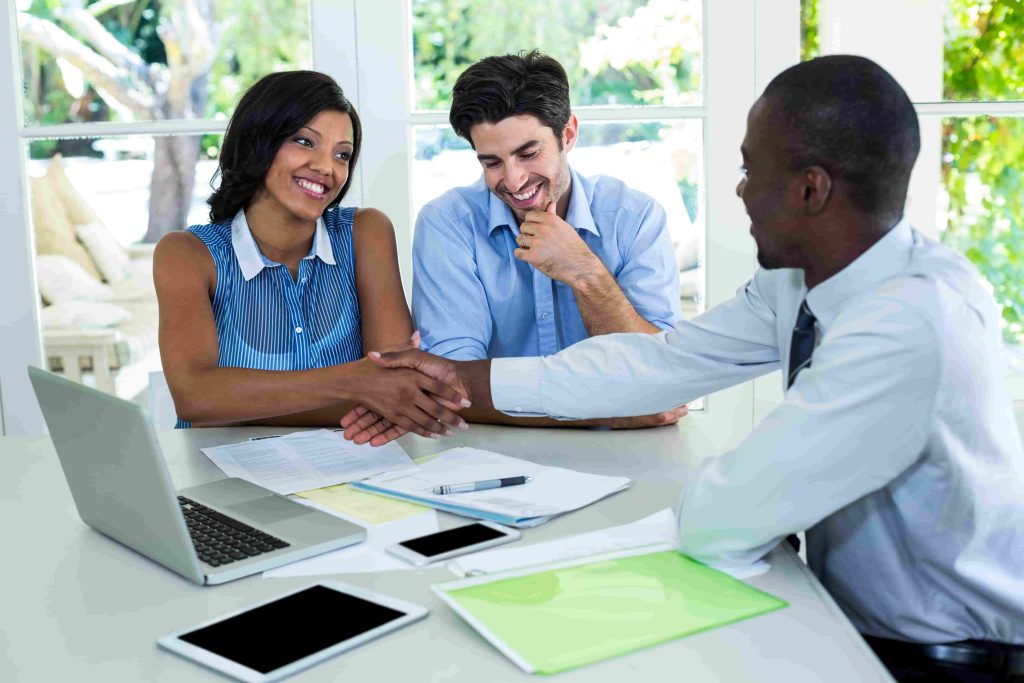 PropTech advances can benefit the real estate business in a variety of ways. It's not only a lucrative road for investors, but new tools are assisting millions of buyers, sellers, and landlords to better their property journeys. Proptech can thus benefit both companies and people.
1. Increased innovation in the real estate market
We've heard about how quickly proptech is making an impact in the industry. But there's more: big data can provide the information and knowledge required to make informed decisions, making it easier to buy and sell more properties. Sensors, big data, and data analytics enable the real estate business to innovate more. This is also the primary reason why investments in PropTech companies have surged in recent years.
2. Improved occupancy
However, administrative processes in your property can also be digital. There are numerous rental websites or apps that help tenants and landlords locate one other and eliminate vacancy. Of course, a digital access management solution allows you to allocate specific rooms more quickly and flexibly. As a result, space capacity can be used more efficiently. Skepp is a great example of a digital platform where you can see and compare office spaces from all around the world.
3. Services for electronic signatures
New systems are becoming available to handle multiparty real estate deals, save time, and stay organized. From secure and legal e-signatures to personal task lists and simple file sharing, this type of technology is not only enhancing productivity but also transforming how agents respond to their clients.
4. Integrated Real Estate Management
If you use real estate technology wisely, you can create a comprehensive real estate platform for your company that allows you to address all area of your real estate property management lifecycle from a single point of contact! Yup, you heard that right!
You can streamline all your real estate processes right from the lead generation stage to the handover of the keys with a connected digital ecosystem that makes all your stakeholders equally accountable.
5. Avoid middlemen
There was a time when middlemen were the misery of everyone trying to acquire the property of their dreams. While some were helpful, the majority hampered the real estate management process for their own gain. Those days are over, owing to blockchain technology, which does more than just serve as a foundation for bitcoin.
Blockchain technology provides a new way for buyers and sellers to interact at lower costs, without the need of middlemen, and with total transparency.
6. Data Administration via a Single Dashboard
With various contracts and bids related with each property you manage, data management is one of the most difficult challenges of real estate property management.
It was not uncommon for crucial documentation to go missing from archives in the past owing to negligence or the sheer volume of records that had to be handled. This also slowed down real estate transactions because document storage and retrieval were difficult chores. You may now upload hundreds of thousands of real estate documents to the Cloud and recover them in seconds when needed, due to real estate technology applications.
Conclusion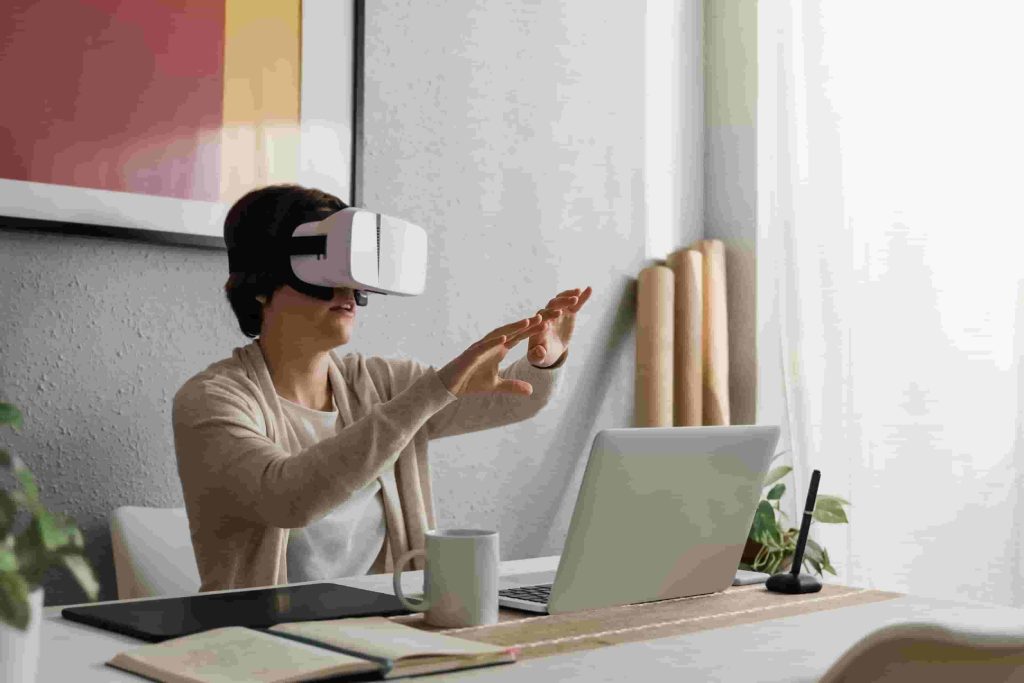 Our world revolves around technology! Technology's uses in numerous industries are nearly limitless.
To name a few, they include smartphones with Virtual Assistants that help you navigate your daily routines more efficiently, e-commerce apps that deliver groceries right to your door, virtual car showrooms that allow you to purchase your dream vehicle from the comfort of your couch, smart homes that regulate your environment to ensure optimal comfort, and communication channels that allow you to stay connected with anyone anywhere in the world!
Linking technology and real estate is only a reasonable next step.
The real estate sector is dynamic, and market demand for homes is driven by a variety of factors. User requirements shift in response to shifting attitudes, recent lifestyle changes, and global socioeconomic developments.
Only by creating an online real estate marketplace that competes your competitors will you be able to stay up with developing trends in the real estate business and respond to the needs of your target consumers. Choosing to leverage the power of technology and real estate, as well as investing in the correct methods, can help you grow your real estate firm.
Action Point
To understand more about the subtleties that link technology and the real estate industry, contact Landpay, an online real estate App developed by Chigisoft.